Murphy, NC
Full-Service Gym
Achieve your fitness goals by enrolling yourself at Unlimited Fitness LLC today. With 10 years of experience, our experts will help you with a customized fitness plan that'll work for your body type.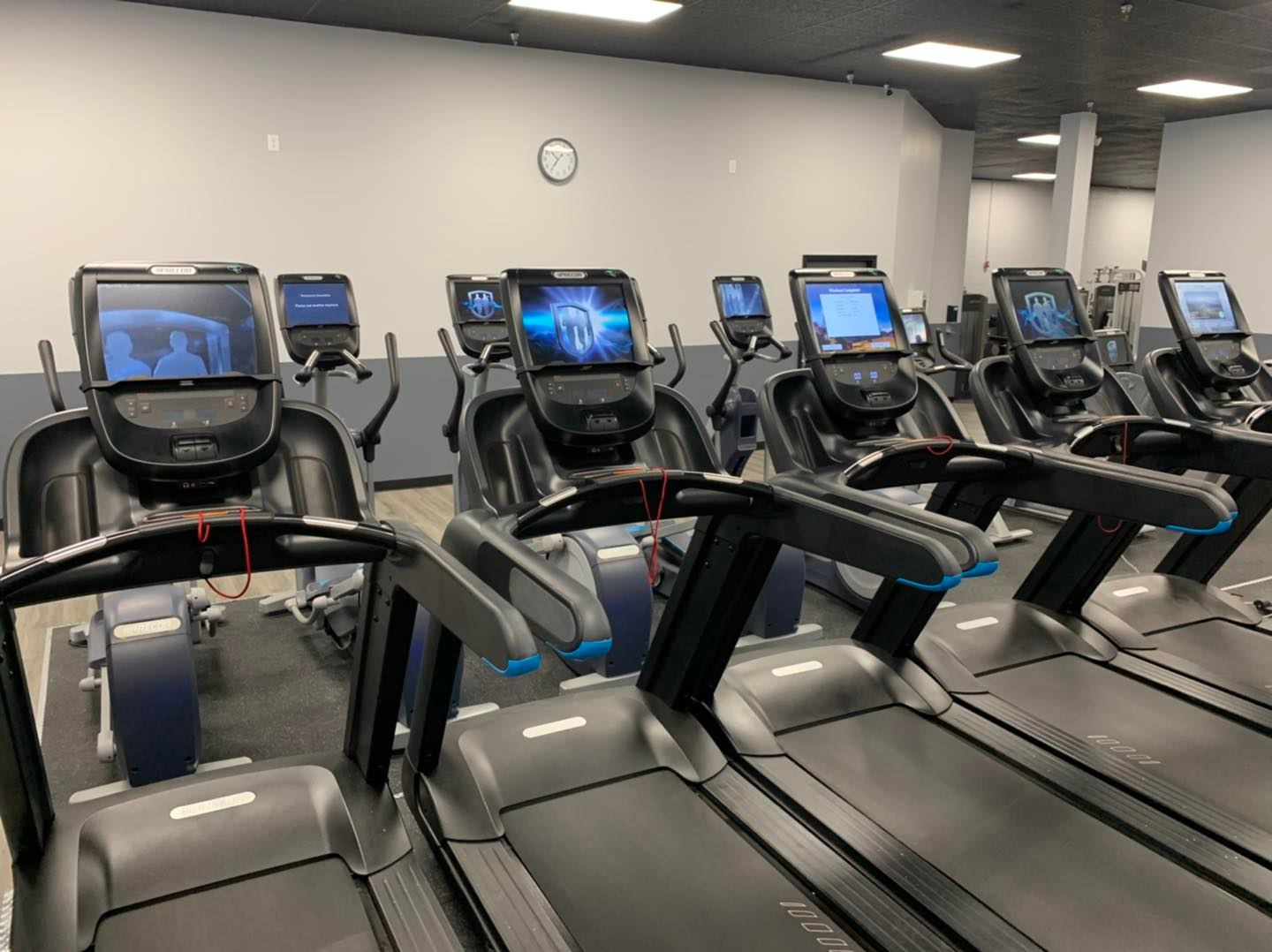 10+ Years
serving the community.
Wide Range of Workout Machines
Your workout won't be limited to just basic gym equipment at Unlimited Fitness. Whether it's free weights or any other workout you're looking for, we have multiple workout machines at our center so you can challenge yourself every day.
Premier tanning studio
Unlimited Fitness LLC has Ergoline 40 bulb bronzing bed with facial tanners.
Dedicated Trainers for Your Assistance
Get experienced and dedicated employees to help you achieve your fitness goals when you choose us. We make sure you get personalized assistance and customized workout plan that suits your requirement. Also, our fitness center is open 24 hours so you don't have to make changes in your schedule to reach your health goals.
"Great gym with everything you need to get your workout in. Clean and Very friendly staff. We arrived in town late Saturday and they met us Sunday morning (an unstaffed day) to help us with a week membership. Good luck on your move. We will certainly be back again."
"I started at Unlimited Fitness almost a month ago and I just love it. It's always clean, never packed, and so far they've got everything I've needed for cardio and weight training. The staff is always so friendly and welcoming! Rates are great too. So glad I signed up."